Many find themselves with same-sex
attraction or other sexual desires they
didn't ask for—leaving them…
Lonely.
Confused.
Devastated.
Hey there, I'm Ken. For years I begged God to take away my homosexual desires.
I struggled with homosexuality, codependency, porn, and masturbation for decades. After years of failed attempts at freedom, I encountered God in ways that transformed me! I've been happily married to a woman since 2006 and am a licensed pastor.
Today, I consult with those who struggle with sexual brokenness and help them journey with God to find wholeness & freedom. God can do exceedingly, abundantly above all you can ask or imagine!
A journey of
transformation needs…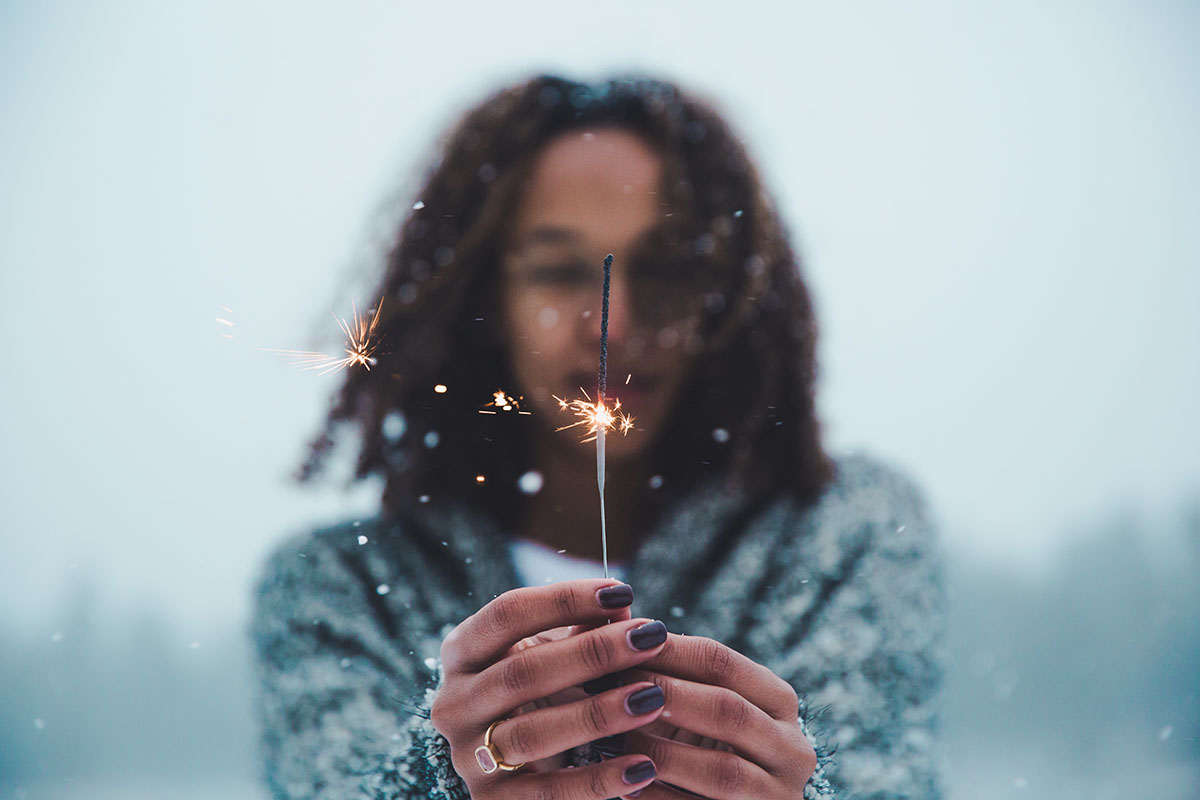 Experiencing the presence of God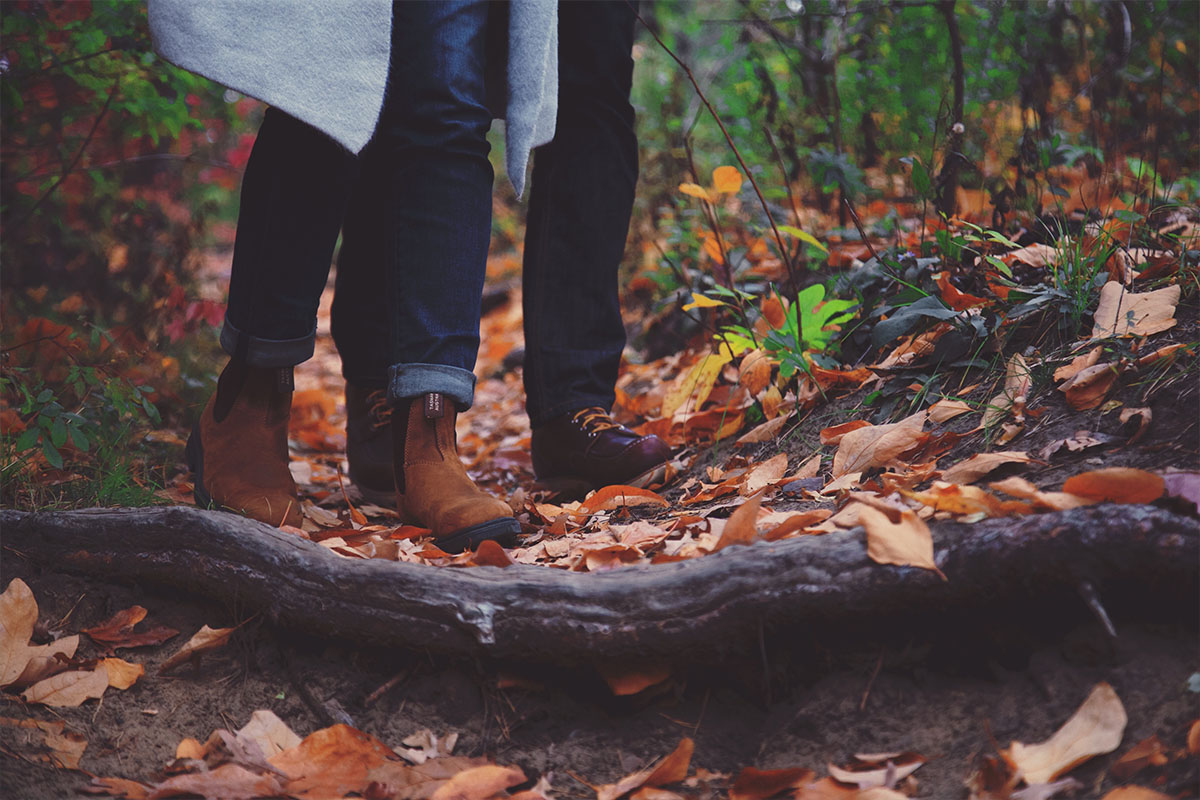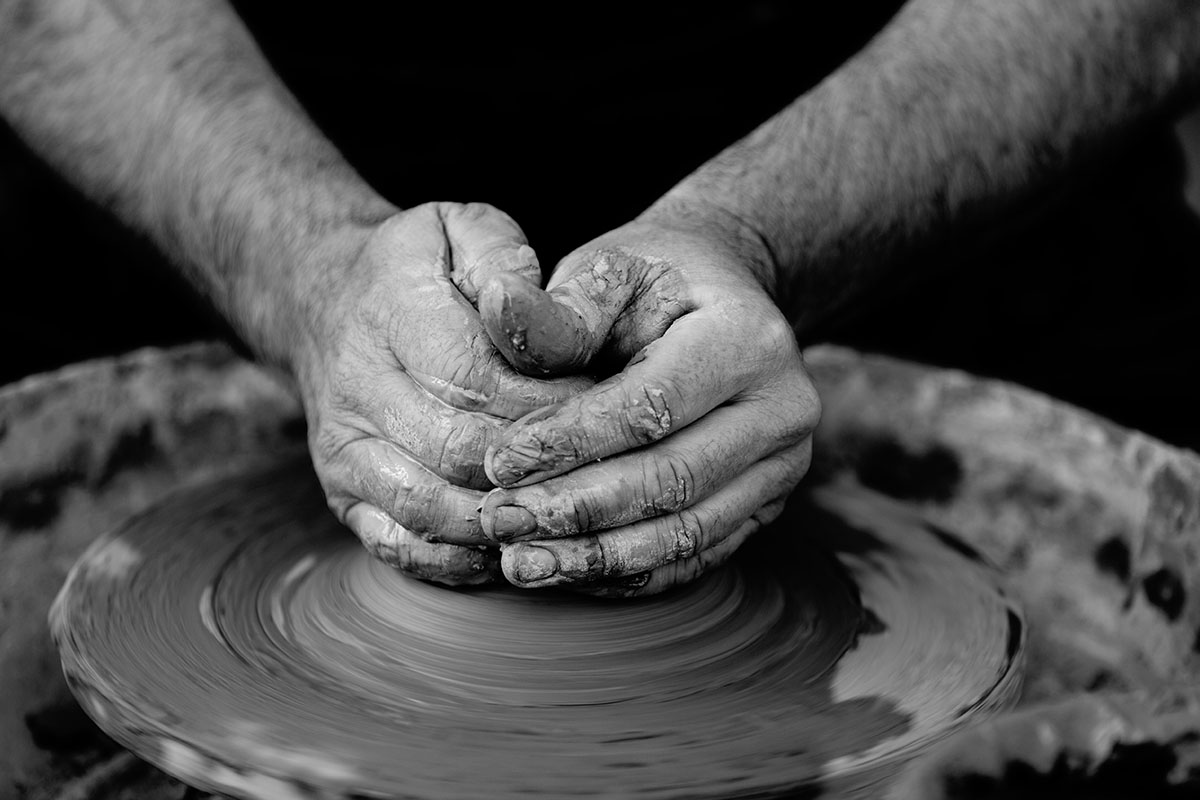 Replacing lies with truth
Receiving healing of emotional pain
Free Product Samples
For a limited time, I'm giving away two of my talks on same sex attraction.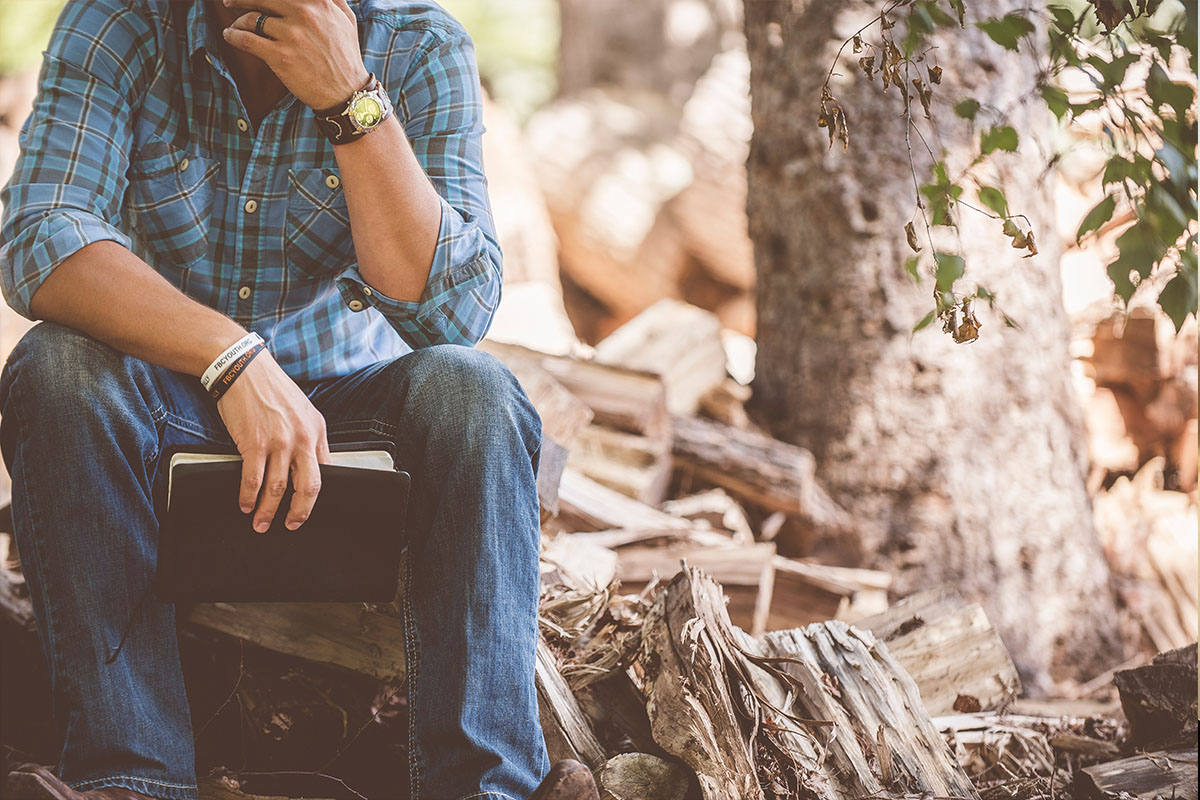 Searching for your Identity?
My heart is to aid those who are searching for self.
Where is Ken?
See if Ken is coming to an event near you.
Invite Ken to speak
Ken travels and ministers to churches, organizations, and ministry groups on the topic of healthy sexuality, sexual purity, and LGBTQ+ issues.
We are new creations in Christ Jesus. The old things have passed away.
All things have become new.